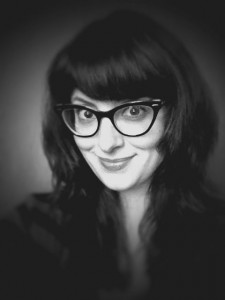 Mandy is the founding member of Team Studio Galactica and has been working hard behind the chair and in the community since 2001.
When she isn't cutting and coloring her lovely clients hair, or taking care of business, Mandy has been spotted wandering in the forest with her camera, on the shores of our beautiful beaches and participating in guerrilla style nature beautification at our local parks. (Look out, litter! Mandy tries to leave everything a little better than she found it.) She has the heart of an artist and is inspired by the natural wonder and beauty that surrounds us here in the Pacific Northwest.
Mandy is currently serving a dreamy, diverse clientele and is unfortunately not accepting new clients at this time.