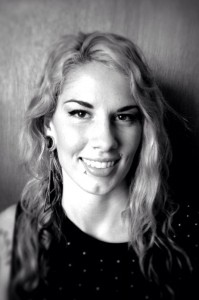 Valerie grew up in the lovely town of Snohomish, Washington. She's been doing hair in Bellingham for the last 8 years, and wouldn't have it any other way! She loves her lob and making people happy.
Regardless of whether it's a drastic change, or just maintaining a cut or color, she works hard to give people the best salon experience possible. She offers haircuts, conditioning treatments, color services and facial waxing. She works 5 days a week, and strives to make her schedule work with others.
Outside of the salon, some of her passions include backpacking, camping, animals, reading and music to name a few!